I love this application! It's good for everybody!I think everyone should use this application. I absolutely like this app. It's a good point,I absolutely like this app. And then, the doctors're always ready to help and kind too. Although we don't give us any fee for them, they care us as their own family! Thank you the producers of this application. Thanks doctors!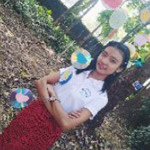 Than Zin Cho
မေးသမျှ အရမ်းကိုစိတ်ရှည်ပြီ ဖြေးကြား‌တဲ့ ဆရာမတွေကြောင့် စိတ်ချမ်းသာရပါတယ် ဆေးခန်းမသွားရဲတဲ့အတွက် သောက်ရမဲ့ဆေးလဲ သေချာညွှန်ပေးတယ် ကျေးဇူးပါ MyHealthcare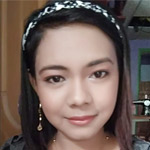 Kyi Pyar
I have to admit, I think it was about ten o'clock at night, and my grandfather's blood pressure was so low that we did not know what to do. So I asked in this app. I immediately replied that I should take him to the hospital immediately. So we took him with us. This is the usefulness of this app. I thanked the doctor very much. This app is essential for us.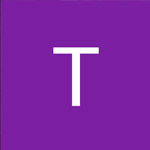 Tulip Elsa