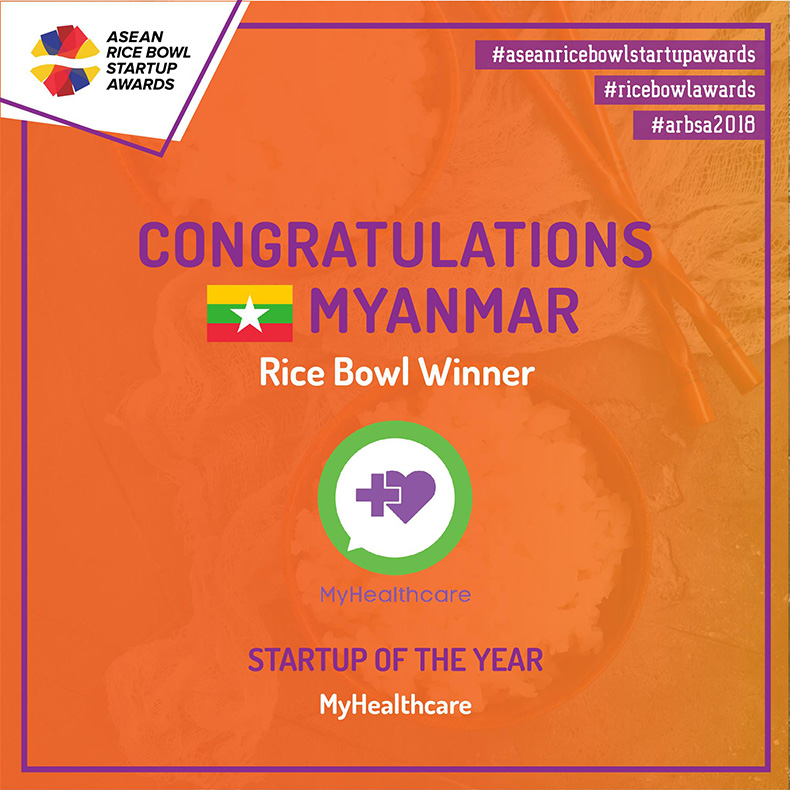 Startup Of The Year : MyHealthcare

MyHealthcare has been selected as the Startup of The Year Winner 2018 for Myanmar from Asean Rice Bowl Startup Awards.

Thank you to all my "MyHealthcare" team, this project would never have been completed without talented team members.

Congratulations to all of Myanmar Team!


Check here » http://www.ricebowlawards.com/full-list-of-rice-bowl-startup-awards-winn...